Victoria Ruffo became famous after starring in the TV series "Just Maria." People were eager to watch and find out what happened to her character.
Victoria had a talent for acting from a young age.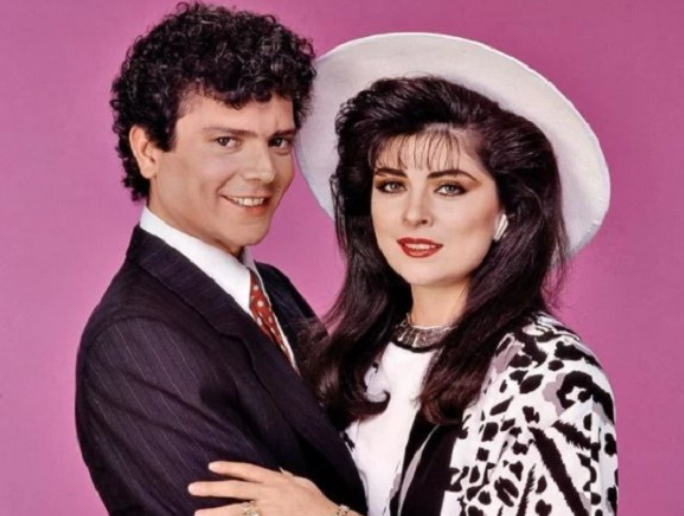 She enjoyed reciting poetry and participating in school plays. After finishing school, she pursued a career in acting. She started acting when she was 18, but it was her role in the movie "Just Maria" that brought her fame and changed her life.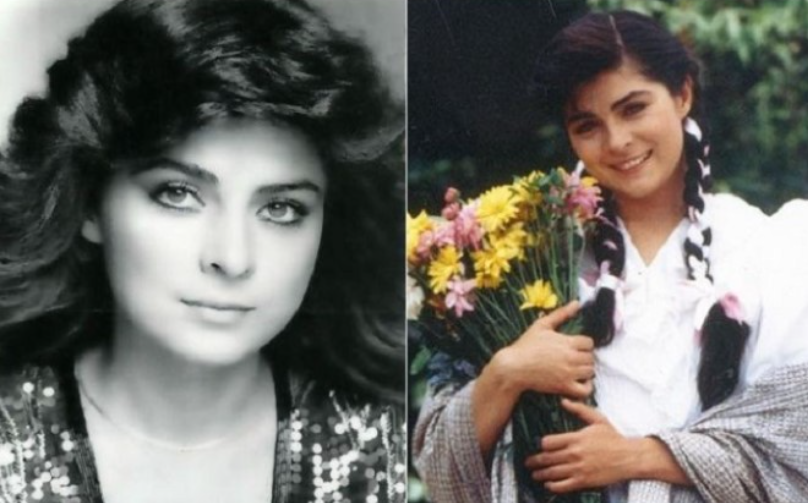 During the filming of the series, she met her first husband. He came to visit his mother, who was also in the movie. They fell in love, got married, and had a son. However, their marriage didn't last, and they eventually separated.
In 2001, Victoria met her second husband. They had twins, a boy and a girl, together.
The arrival of her children led Victoria to take a break from acting. She prioritized raising her kids and taking care of her family. But now she has returned to her creative work.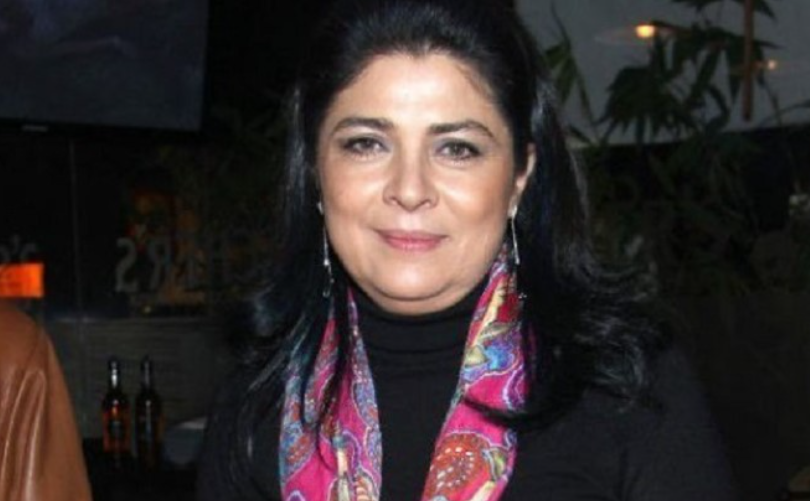 Victoria actively participates in making films and performing in theater productions. Despite being 61 years old, she still maintains her attractiveness and charm.