American Idol just finished its 21st season, and congratulations are in order for contestant Iam Tongi. Katy Perry, as expected, dressed to impress for the occasion. She shared a behind-the-scenes photo on Instagram, rocking a gorgeous orange dress that showed off her toned abs and legs.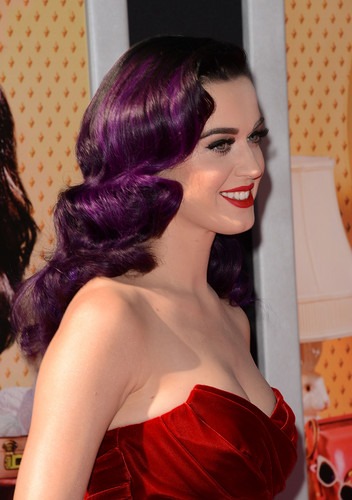 Her husband, Orlando Bloom, and fans showered her with compliments.
Despite not being a fan of working out, Katy makes an effort to stay active. She jokes about being late to workouts and only doing a few things.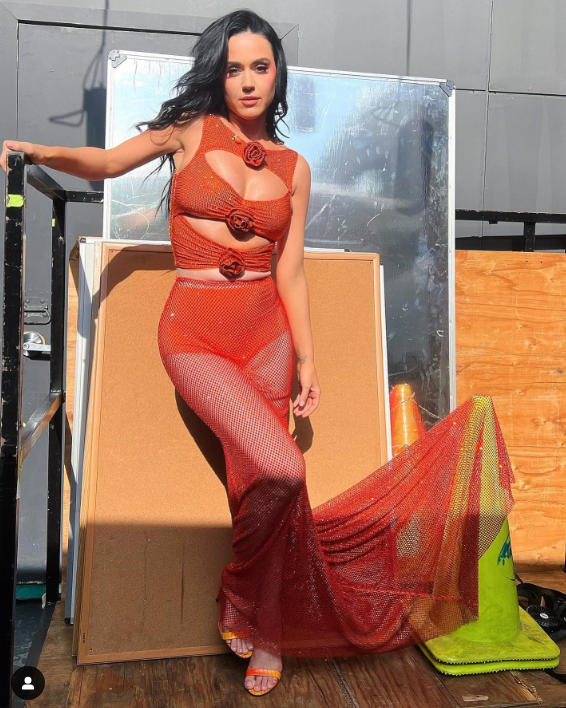 She enjoys social activities like pickleball and aims to exercise three to four times a week. Her fitness routine includes hot yoga and weight training, which she finds beneficial for her mental health.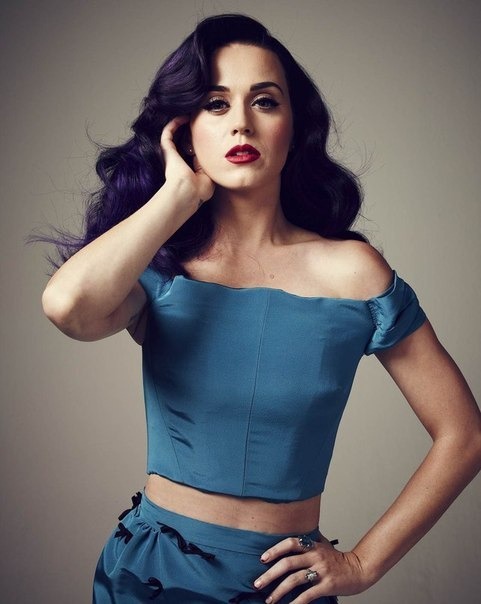 Katy's on-stage performances require a lot of energy and intense cardio. She even sprints backstage in one Instagram clip. When it comes to food, Katy tries to eat well most of the time, following the 80/20 rule of healthy eating.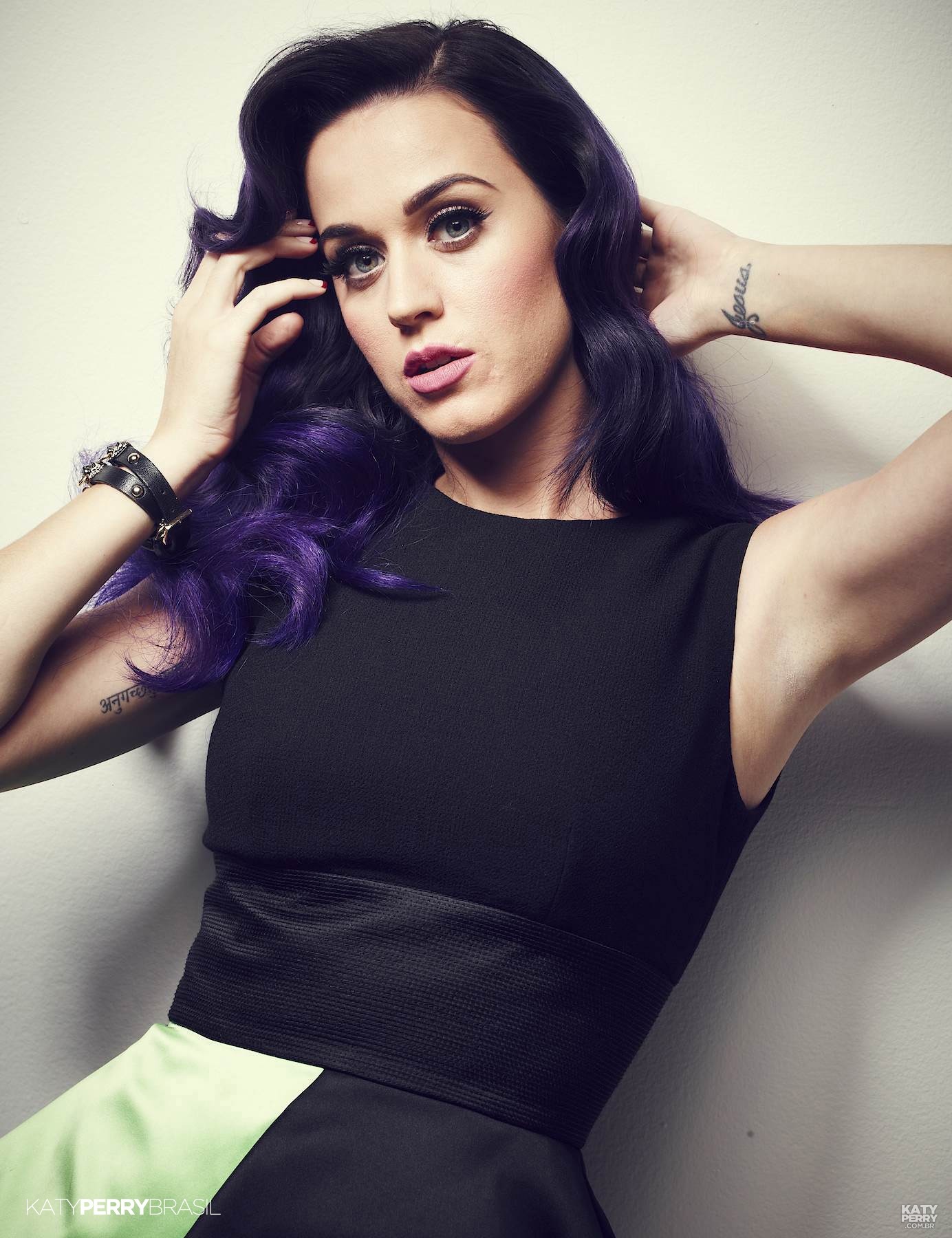 However, she admits that she sometimes leans more towards a 60/40 approach, indulging a bit more.