Hollywood actress Heather Graham, who is famous for her roles in movies like "Austin Powers" and "Boogie Nights," recently captivated her fans with her incredible physique.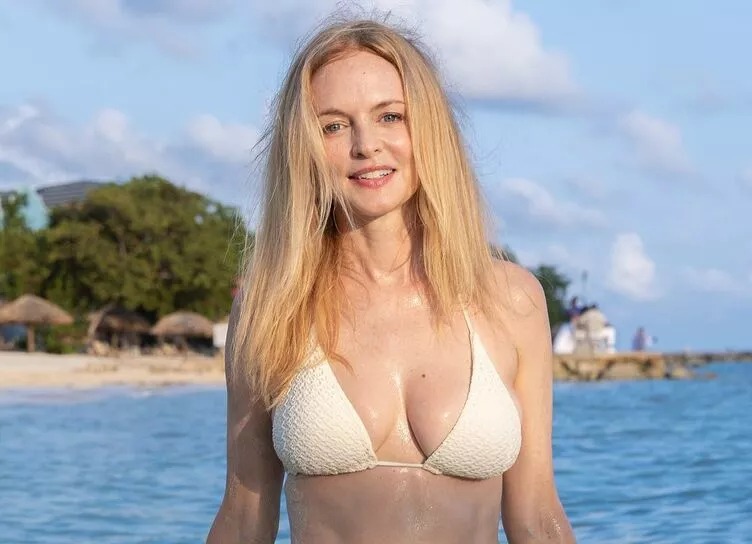 Despite being 53 years old, Heather showcased her chiseled figure in a stunning white bikini, sharing the pictures on her personal blog. In the photos, she can be seen enjoying the beach, frolicking in the ocean, and relaxing on a sun lounger.
Expressing her gratitude, Heather mentioned her friend Liz Plank and photographer John Parra for capturing these beautiful moments on the beach.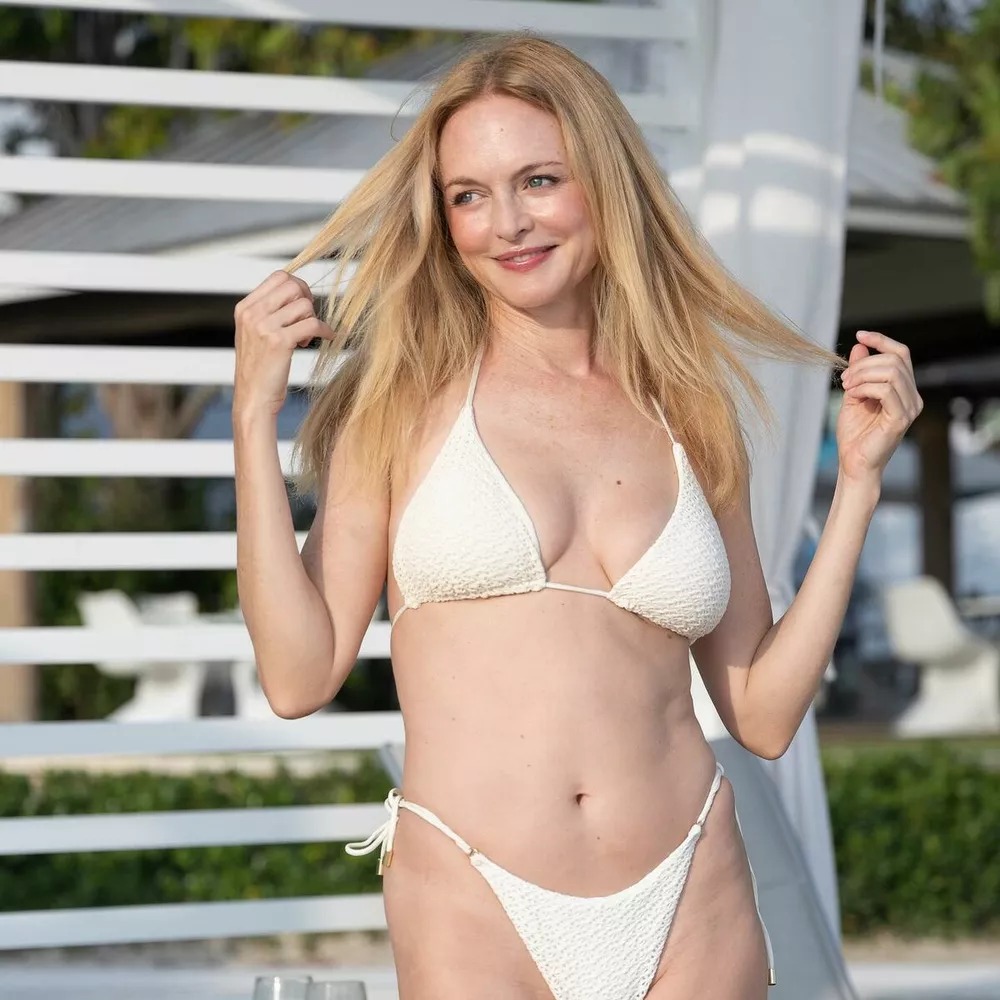 Fans couldn't help but admire Heather's timeless beauty and commented on how she still looks as stunning as she did when she first appeared in the iconic "Austin Powers" film back in 1997.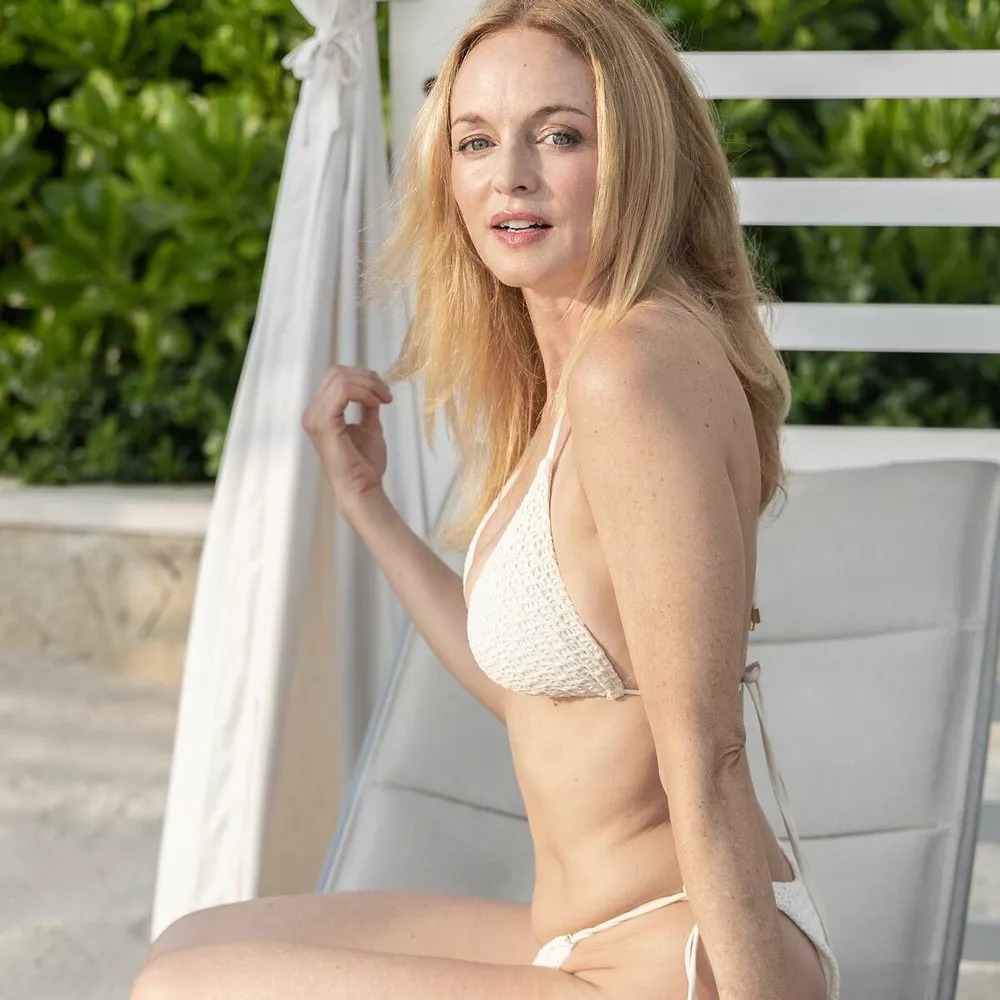 The comments poured in, praising her remarkable appearance and saying that she seems to be defying the aging process. Many fans couldn't believe that she is already 53 years old and marveled at her goddess-like looks.
Liz Plank, one of Heather's friends, also joined in the comments, expressing her joy of spending time with such a wonderful and amazing beach goddess.