Supermodel Heidi Klum surprised her fans by sharing a rare photo on Instagram. The picture featured three generations of Klum women: Heidi, her mother Erna, and her 19-year-old daughter Leni.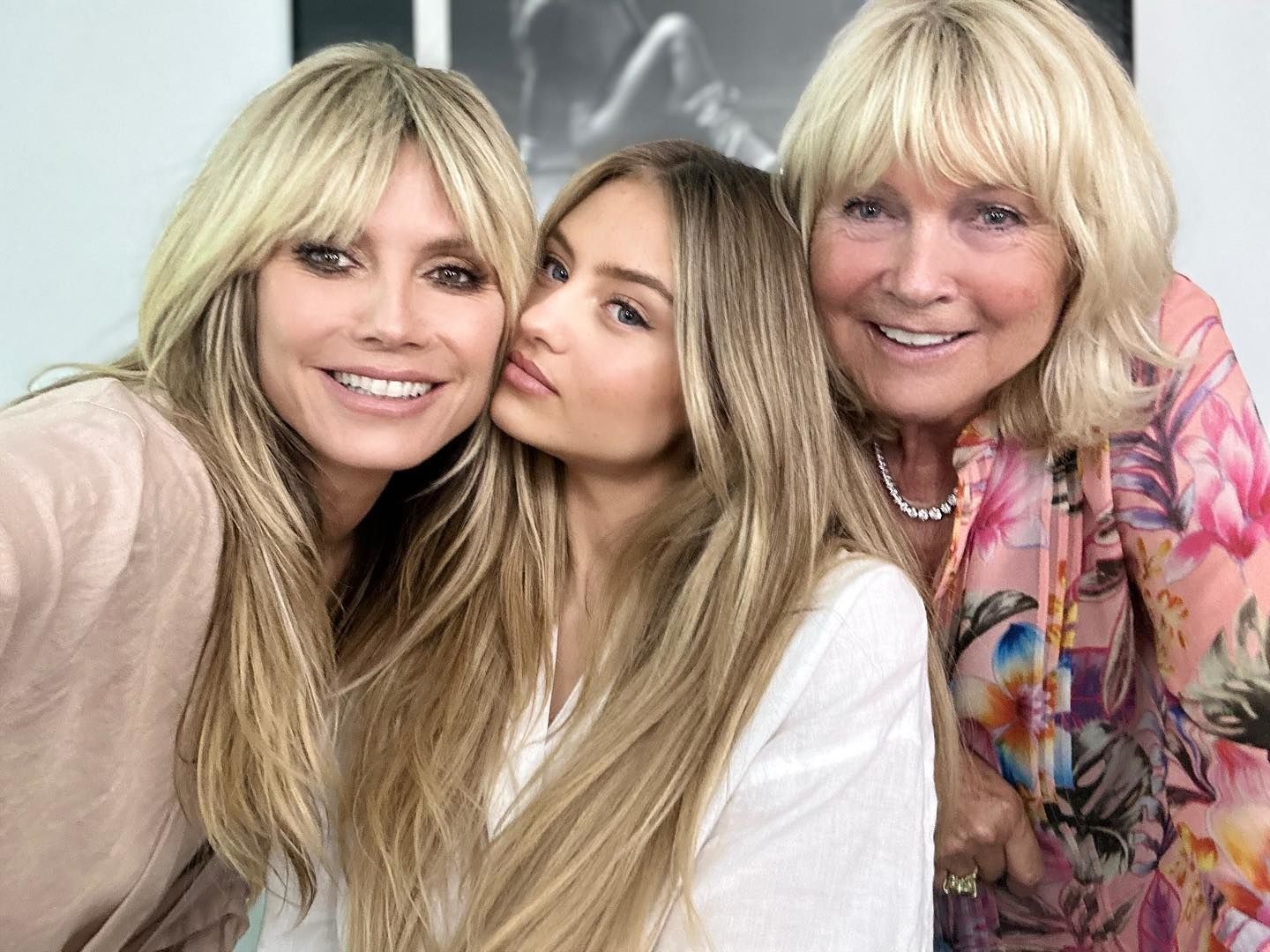 They all smiled and looked similar, even choosing clothes in similar colors.
Leni, following in her mother's footsteps, is also building a successful modeling career and working with famous magazines.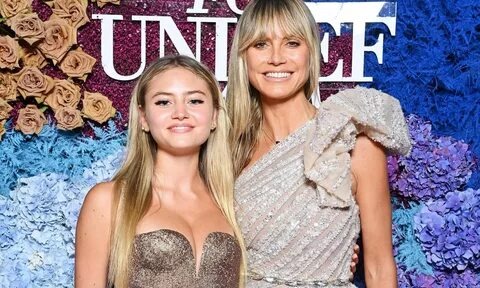 Heidi Klum had Leni with Italian businessman Flavio Briatore, but they separated before Leni was born. Later, Heidi married singer Sila, who adopted Leni.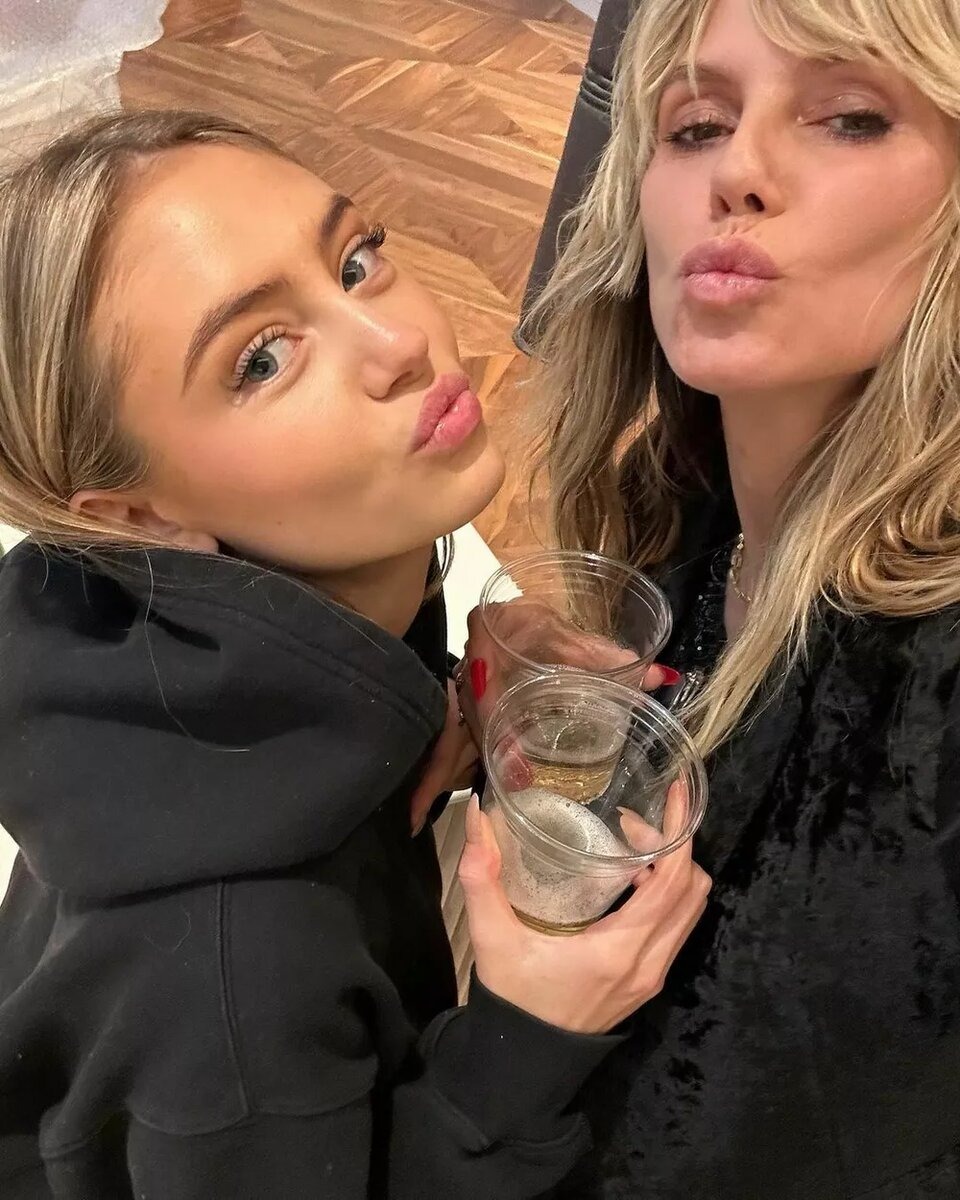 Heidi and Sila also have three more children together: sons Gunther and Johann, and another daughter named Lou.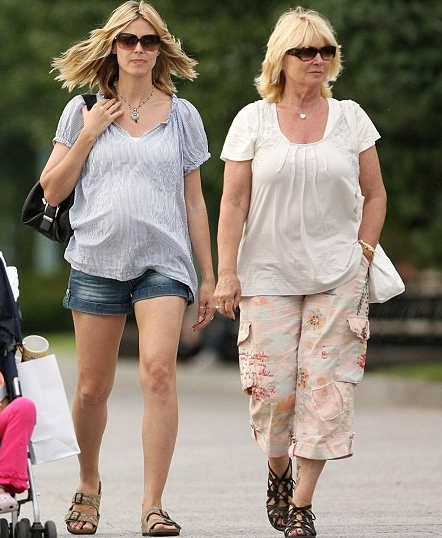 Do you think mom and daughter are so much alike?