Hollywood actress Sharon Stone continues to defy age stereotypes as she confidently showcases her stunning figure at 65. Recently, the "Basic Instinct" star treated herself to a relaxing weekend and shared a photo on Instagram, capturing herself in a green bikini at home.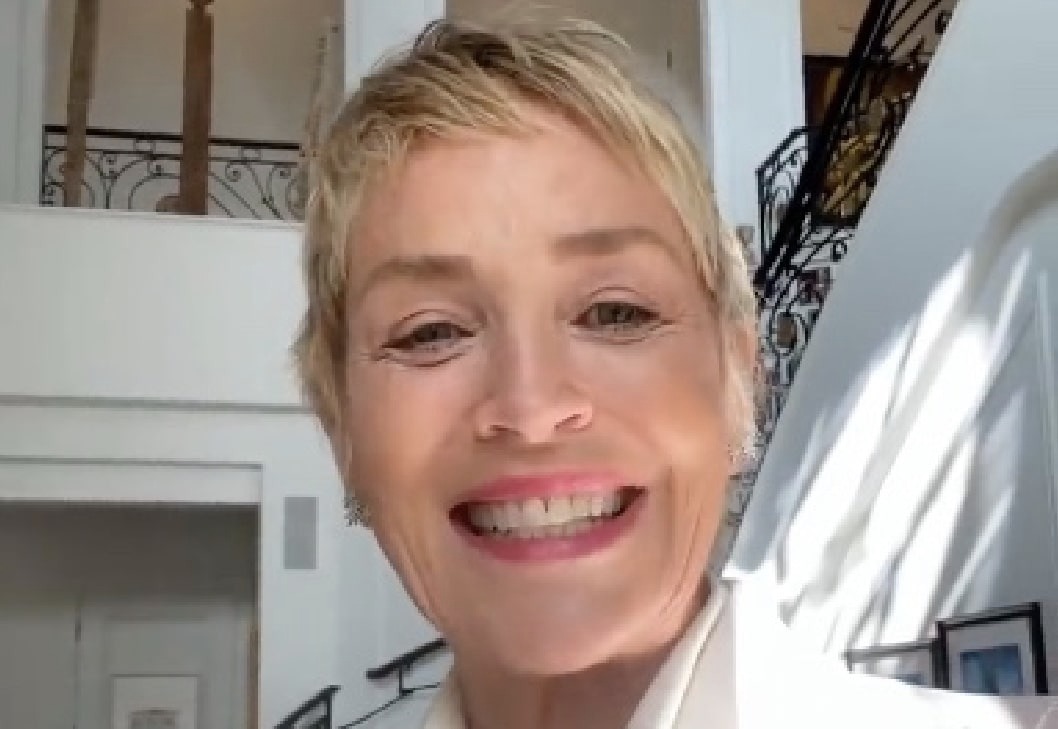 In the mirror selfie, Sharon confidently flaunts her toned buttocks and magnificent bust, radiating self-assurance. With the caption "Ready for the summer," Stone exudes a sense of empowerment and readiness to embrace the season.
Fans were left in awe of their idol's appearance, expressing their admiration in the comments. Many wished to look as amazing as Sharon does at 65, calling her a queen and noting that she seems unchanged since her "Basic Instinct" days.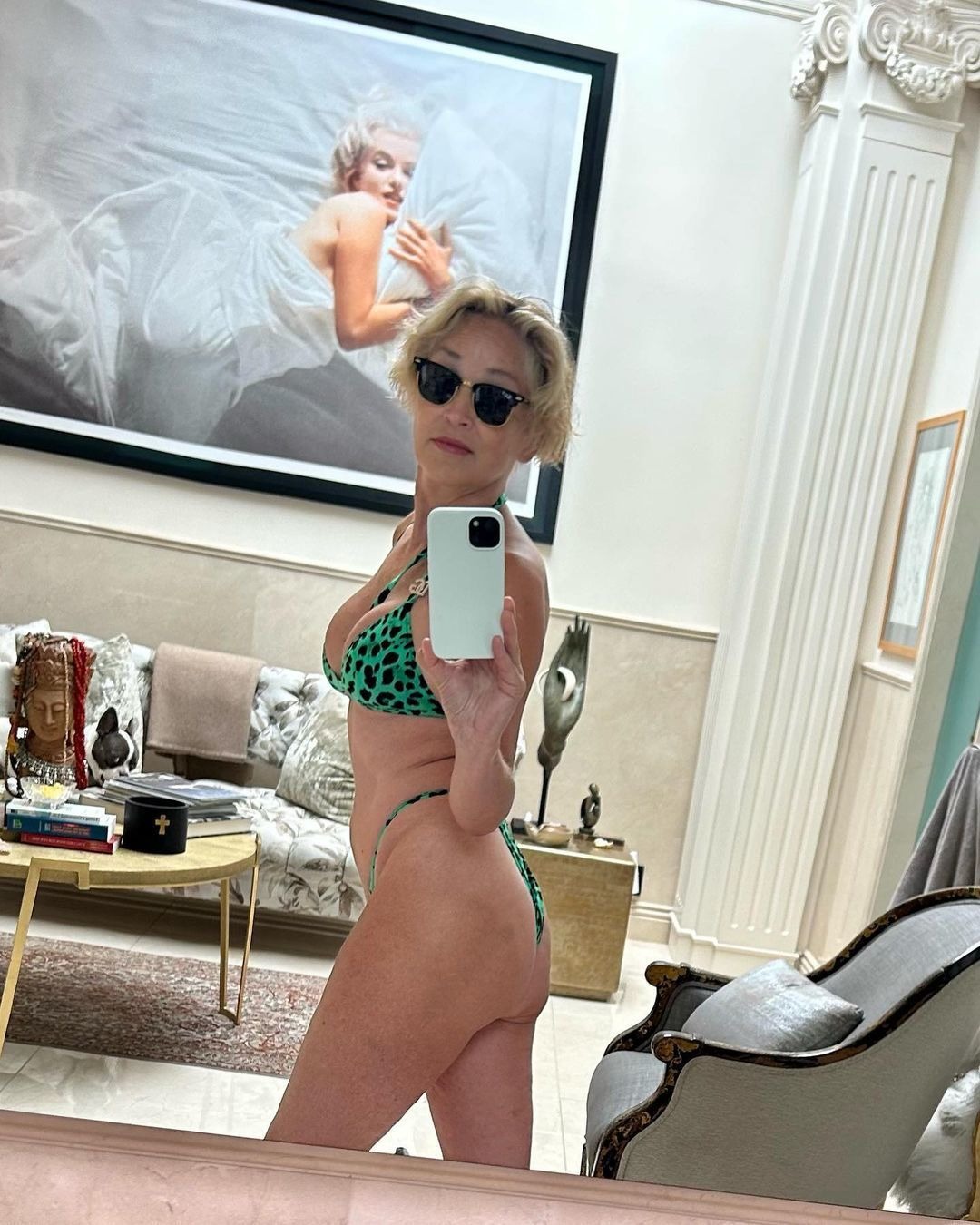 It's worth noting that both women and men in the public eye enjoy celebrating their allure.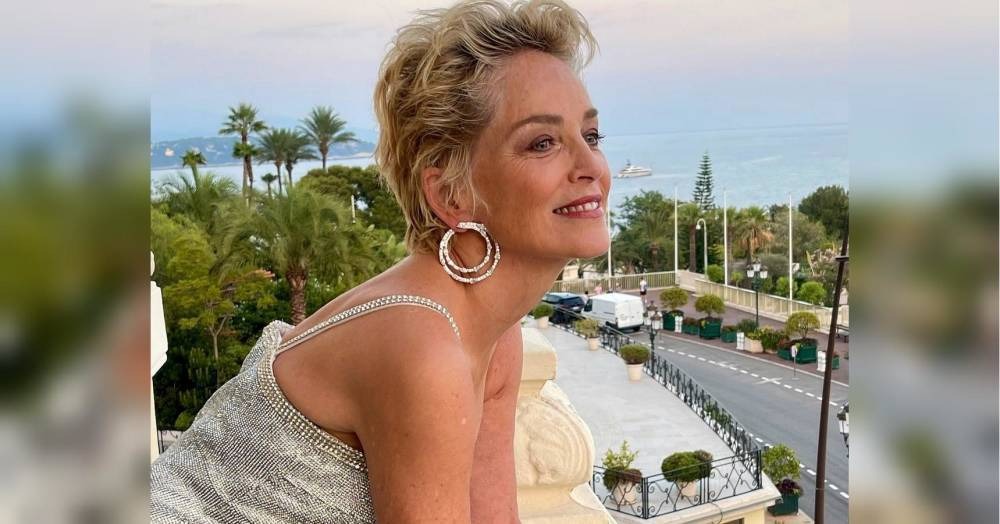 Recently, the bold lead vocalist of Måneskin, Damiano David, shocked fans by posing completely naked with legs apart.