During his lifetime, Michael Jackson rarely showed his children, hiding their faces behind masks. But since the death of the king of pop, the heirs have grown and become independent. Now the only daughter of the star does not even think about hiding in social networks.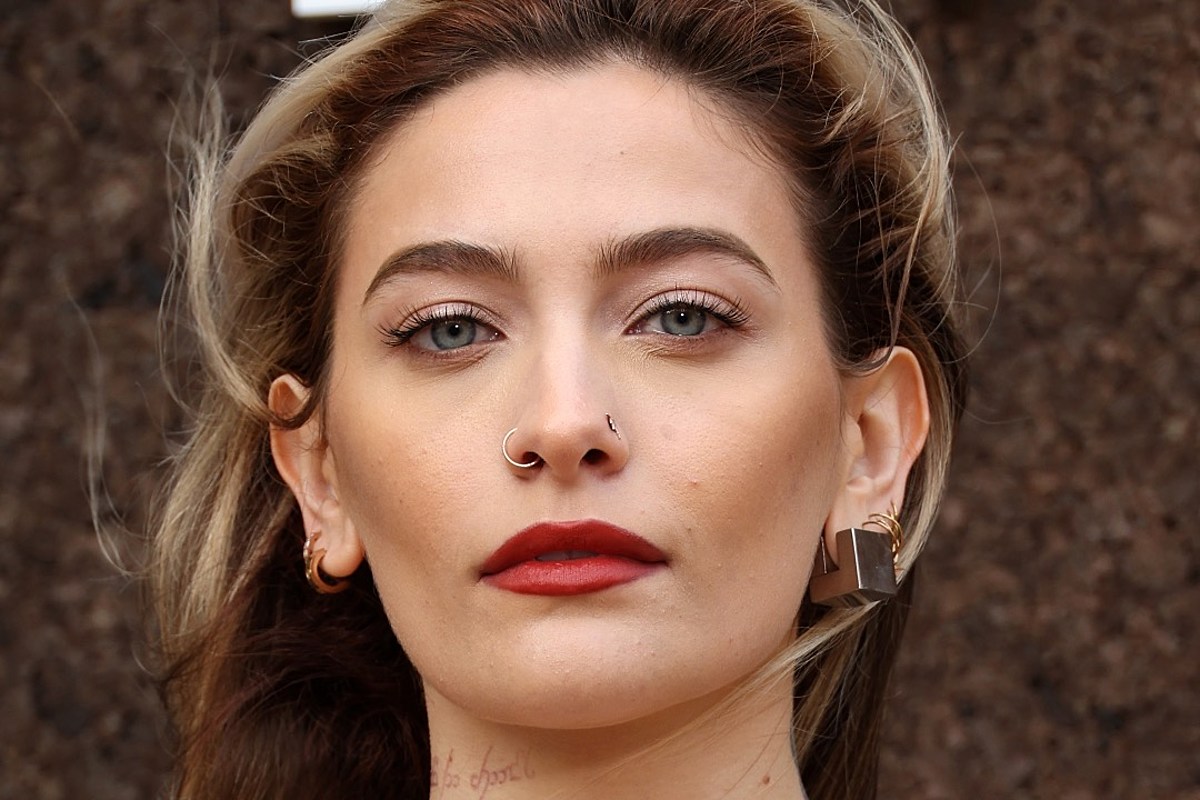 Paris-Michael Katherine Jackson was born in the marriage of musician and nurse Debbie Rowe, becoming the couple's second child. After the singer's death, his mother raised his children.
Now the girl is 24 years old, and she has grown into a real beauty. Jackson's daughter has an exotic appearance – dark skin and bright blue eyes. It is not surprising that she took up the modeling business.